LandAndSeaSports.ie was the official website for Carty's Land and Sea Sports. The website offered an online storefront for the Ireland-based hunting and fishing store. The domain was recently acquired by TheBodyTraining.com, which is an educational website offering health and fitness advice with a focus on outdoor activities such as hunting and fishing.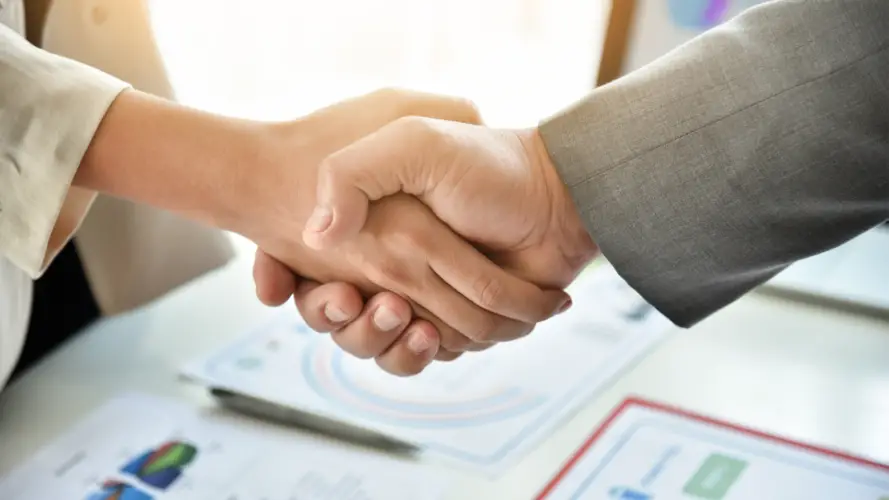 What Did Land and Sea Sports Do?
Carty's Land and Sea Sports was an online shop connected to a physical hunting and fishing store in Ireland. The company was based in Bundoran, County Donegal, Ireland. The store offered a wide selection of tackle and hunting supplies to customers throughout Ireland and the UK.
The physical storefront for Carty's is in Donegal, which is home to 16 major salmon fisheries along with many sea trout and wild game fisheries. Fishing and outdoor activities are incredibly popular in the region, allowing Carty's to maintain a successful store in the county. The website provided a way to reach customers beyond the immediate area.
Along with selling hunting and fishing gear, the company hosted a variety of fishing competitions. Customers could also charter boats, check fishing reports, and receive expert advice from the family-run store.
The store was known for its diverse selection of goods and low prices. Carty's sold products from the most popular brands in outdoor supplies. The company had fewer than 25 employees and generated less than $5 million in revenue annually.
The website LandAndSeaSports.ie is no longer active following the acquisition by TheBodyTraining.com. Some of the company's existing web pages are archived here

.
What Does TheBodyTraining.com Do?
TheBodyTraining.com was created as an information website for helping people improve their health and fitness. The content on the website focuses on the use of outdoor activities for promoting better health. Some of the main categories covered on the site include hunting, fishing, archery, and various ways of exploring the outdoors.
Recent articles cover tips for selecting the best compound bows, recurve bows, and broadhead arrows. The site also includes advice on hunting wild hogs, deer, and other animals. Visitors can obtain honest recommendations on popular products for outdoor activities.
The website was launched by a lifelong athlete with a background in adult social care and medicine. After witnessing his parents deal with a variety of health issues, including Type 2 diabetes and kidney disease, he decided to try to help them. He knew through medical school that many chronic health issues are the result of lifestyle changes.
The positive change in his parents' health led to the creation of TheBodyTraining.com. He was able to share his advice with a much wider audience. Several experts joined the website to cover a broader range of knowledge. The team assembled for TheBodyTraining.com includes an avid hunter with over 20 years of hunting experience and a nutritionist and certified strength and conditioning specialist.
Both TheBodyTraining.com and LandAndSeaSports.ie provide helpful resources for those interested in the outdoors. The acquisition allows TheBodyTraining.com to increase its online profile and potentially reach an even larger audience.
Learn More
To learn more about the topics discussed, visit TheBodyTraining.com.
Was this article helpful?